Welcome to Esratack
---
The place for your handmade accessories for Schleich horses!
---
In our online store we sell Schleich horses, Schleich tack, Schleich repaints, Schleich stables and other products to complete your modelhorse collection.
Next to this we work with other artists who have their own page on our website.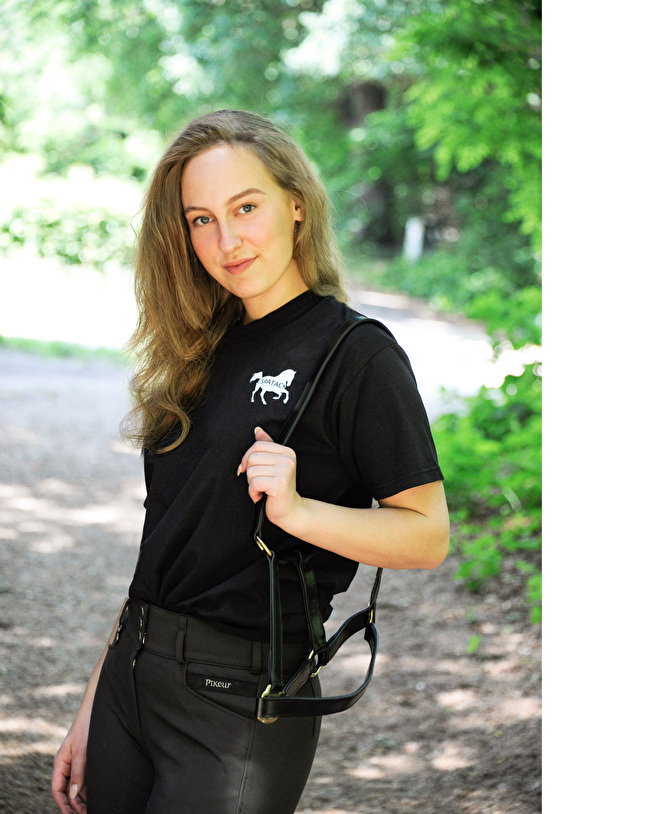 Since 2012 I (Esra) have been making tack for Schleich horses. Through other people I started collecting Schleich horses. I started without knowing where it would bring me in the future with making tiny saddle pads and blankets for my modelhorses. After some time I got a box full of leather gifted by my uncle and started experimenting with different fabrics and materials. It didn't took me very long before I started selling my creations to friends and other people online.
In the past ten years I've been working to improve our products and right now we're working with an amazing team on Esratack.
Based in the Netherlands